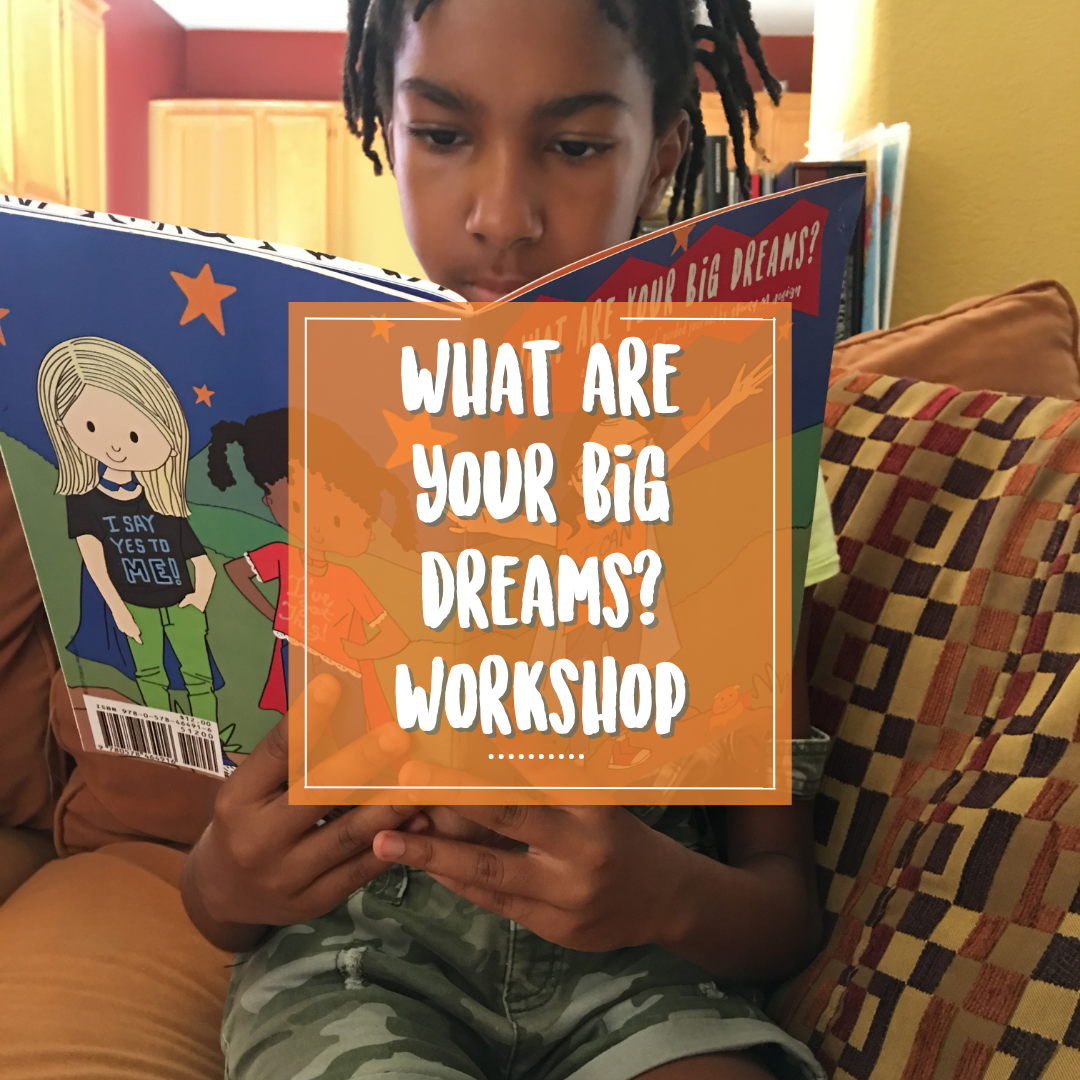 What Are Your Big Dreams? Goal-Achieving Workshop
Kids often say, "I wish I could..." or "I want to, but ..."  They are full of dreams and goals, but do not always have the confidence to "go for it." In this workshop we will talk about not only goal-setting, but also about planning and taking brave action to achieve goals. 
Participants will learn to:
Identify their positive personal attributes
Articulate the elements of SMART goals
Identify their supporters
Explain the lessons that can be learned from failing
Each interactive session includes discussion and 2-3 activities such as journaling, making a craft/art project, or games.
Recommended age group: 8-12
Class size:  8-28 
Location:  Organization's facility in the greater Aurora, IL area (DuPage, Will, Kane, Kendall Counties)
Duration:  75-90 minutes

Teacher: Stacey Montgomery, Stacey M Design founder and social emotional learning innovator. Stacey's bio.
Fee:  $300
NOTE: Copies of Why Is Different Awesome? will be available for purchase at the workshop for $15.00 each.
All images and text copyright Stacey Montgomery, Aurora, IL.  All rights reserved.
---