Family Guide- What's Your Super Power?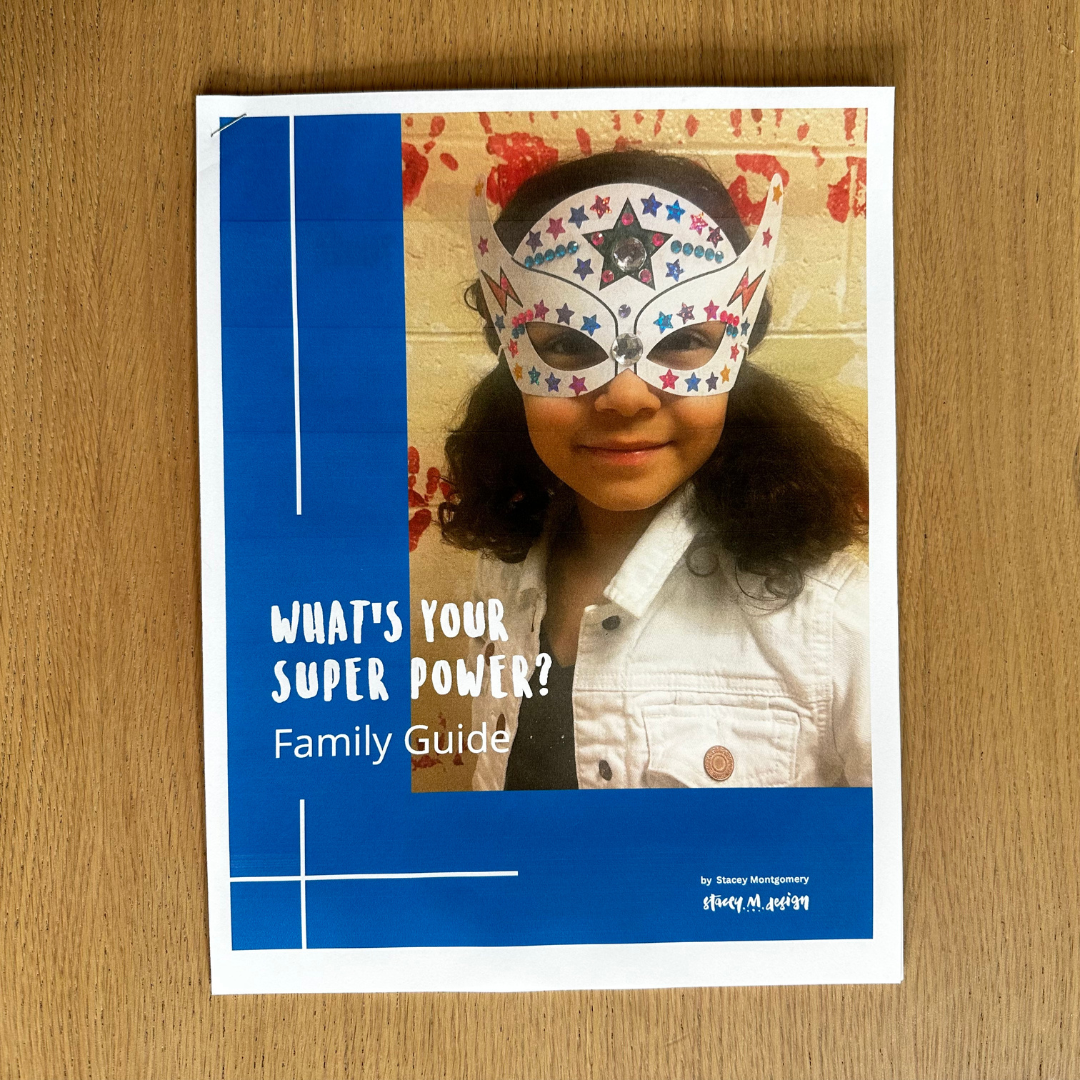 This Family Guide is designed as a companion to What's Your Super Power? 
What's Your Super Power? is a guided journal for kids that helps them understand their value. Kids will gain a heightened awareness of their positive qualities, strengths, and achievements. This self-awareness is important for students' academic and social success. It will also serve them well as they face the challenges and opportunities in their teenage years and in adulthood.
The Family Guide includes 16 units of material. It allows a parent, home educator, homeschool family, or small group leader to use the guided journals as a social emotional learning resource.
Topics covered:
-Self-awareness
-Identifying strengths
-Identifying feelings
-Bullying
-Being valued
-Friendship
-Self-gratitude

The Family Guide is a digital pdf. A physical product will NOT be mailed. It will be available in your inbox as soon as your purchase is complete.
To purchase a copy of What's Your Super Power? Click here. 
---